Alexia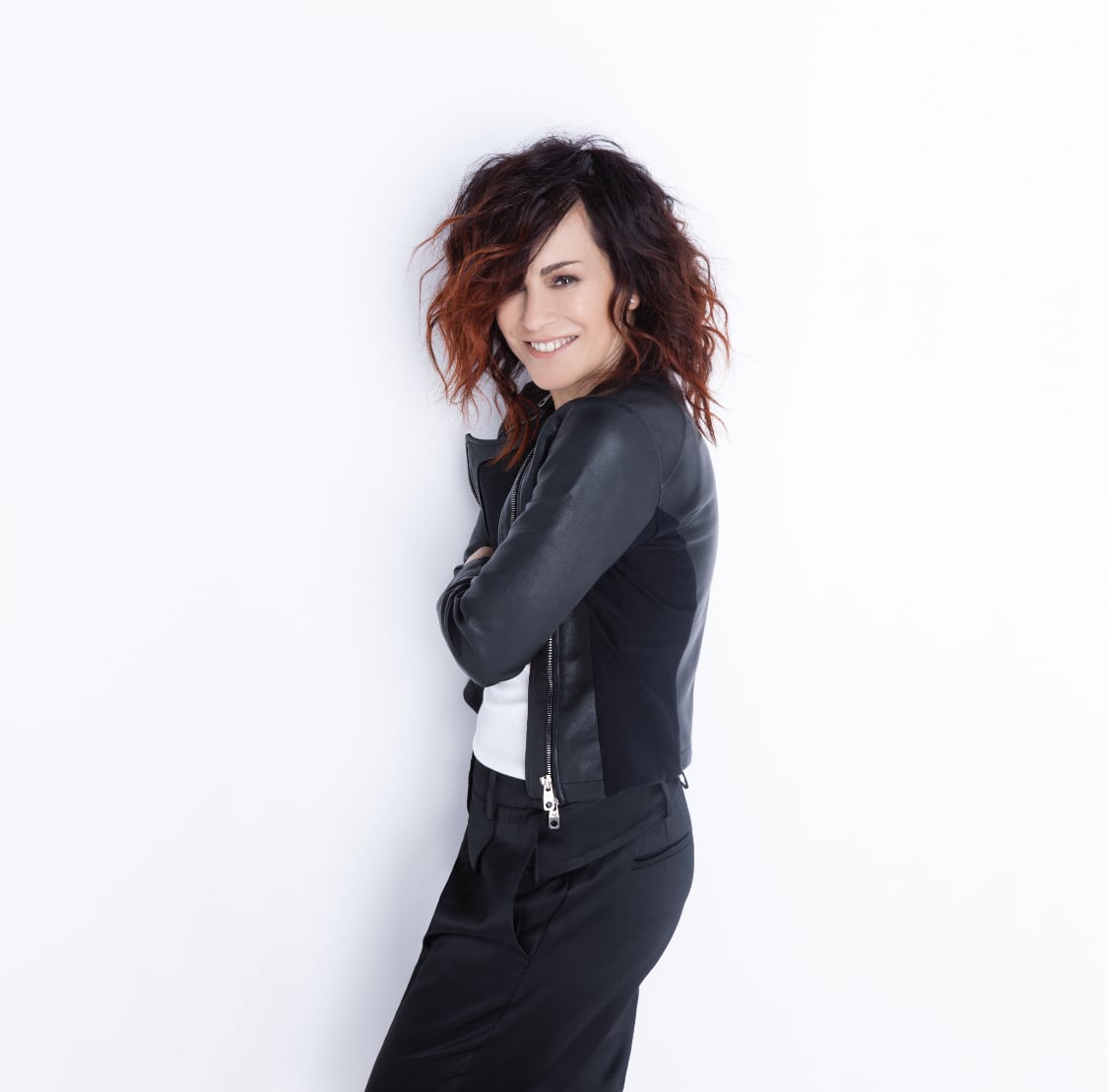 Alexia (born Alessia Aquilani) is one of the most famous Italian singers abroad.Since her debut she has sold more than 5 million records worldwide; and has received 8 gold records and 2 platinum records. Her first single, "Me and You", that came out in 1995 was number 1 in Italy and Spain. A year later "Summer is crazy", "Number One" and "Uh la la la" were released: number-one hits all over Europe.
Her first album "FUN CLUB" (over 600 thousand copies sold) was released in 1997. Followed by her second album "The Party" a year later, another platinum record, selling over 500 thousand copies and gaining success in England, The United States and Japan.
In 1999 "Happy" was issued which went straight to the top of the charts across Europe.The turning point and a renewed success was in 2002, when she started singing in Italian. Alexia made her first appearance at the Sanremo Music Festival: it was a great triumph. "Dimmi come" became the most commonly played track by Italian radio stations and she then won the same festival the following year singing "Per dire di no".
In 2004 the album "Gli occhi grandi della luna" came out, featuring prestigious collaborations with Sam Watters, Louis Biancaniello and Diane Warren.
Alexia took part in the Sanremo Music Festival again in 2005 with the song "Da grande", but she only issued the album of unreleased tracks named "Alè" 3 years later with a new team of songwriters and producer; and a more rock sound.
She duetted with Mario Lavezzi in 2009 on her single "Biancaneve" at Sanremo, the track was written by Mogol and Lavezzi himself; and featured in the album "Ale&c." (Starring Bloom06 and Madame SìSì).
The album of unreleased songs "Stars" came out in 2010, containing unpredictable rock, pop and black sounds and r&b vocalisms.
A new single "Io No" and the collection "iCanzonissime" were released in 2013, including some covers that have marked her artistic career and were sung on "Canzonissima", featured on the TV programme "I migliori anni", hosted by Carlo Conti.
Here we are today, it's spring 2015. With a new look and a great artistic awareness she has released a new album of unreleased tracks "Tu puoi se vuoi" in which eveything really "sounds" possible…just listen to it!