Bellini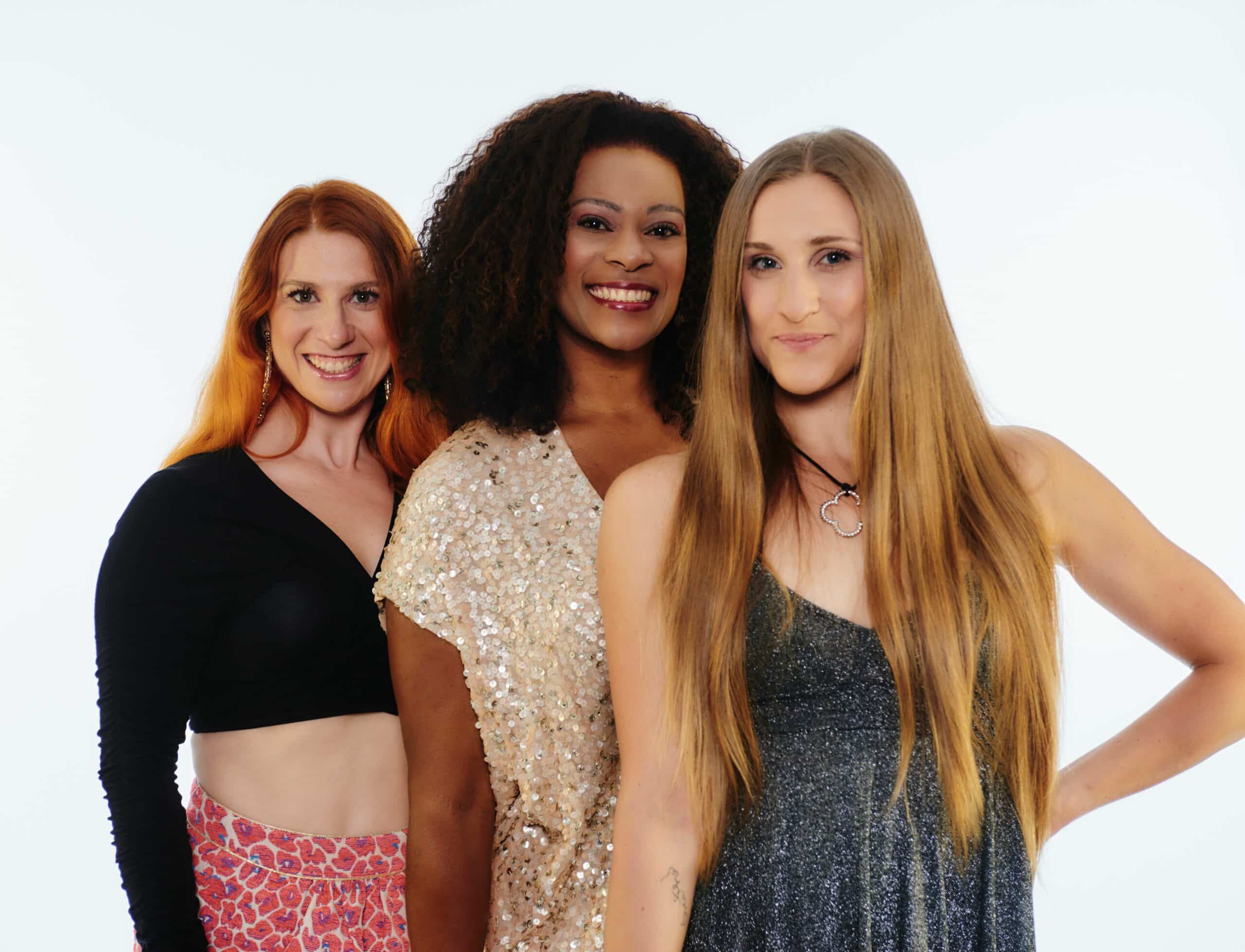 Bellini is a German pop group founded in the mid-1990s. The name of the band comes from the former captain of the Brazilian national football team, Hilderaldo Bellini, who led his team to the World Cup title for the first time in 1958.
Bellini made their breakthrough in 1997 with the single Samba de Janeiro, which sold over five million copies worldwide. In Germany, the song reached number two in the single charts and stayed in the Top Ten for a total of 13 weeks. Bellini received an Echo for this song in the category national artist or group in the category dance/techno.
After a three-year break, the single Brazil was released in summer 2001.
The band split up in 2009.
A best-of album and a new recording of the hit Samba de Janeiro were planned for 2010.
The band was set up with new members in 2013 on the occasion of the World Cup in Brazil and a re-release of Samba de Janeiro was released.
In 2014, the entire line-up was changed. The newly formed group premiered in April 2014 with the cover Tic Tic Tac in the ZDF television garden. On 9 May 2014, the single Samba do Brasil, a new edition of Samba de Janeiro, was released.
Since October 2018, Bellini has been performing again with original band member Dandara Santos-Silva.