Jam & Spoon featuring Selda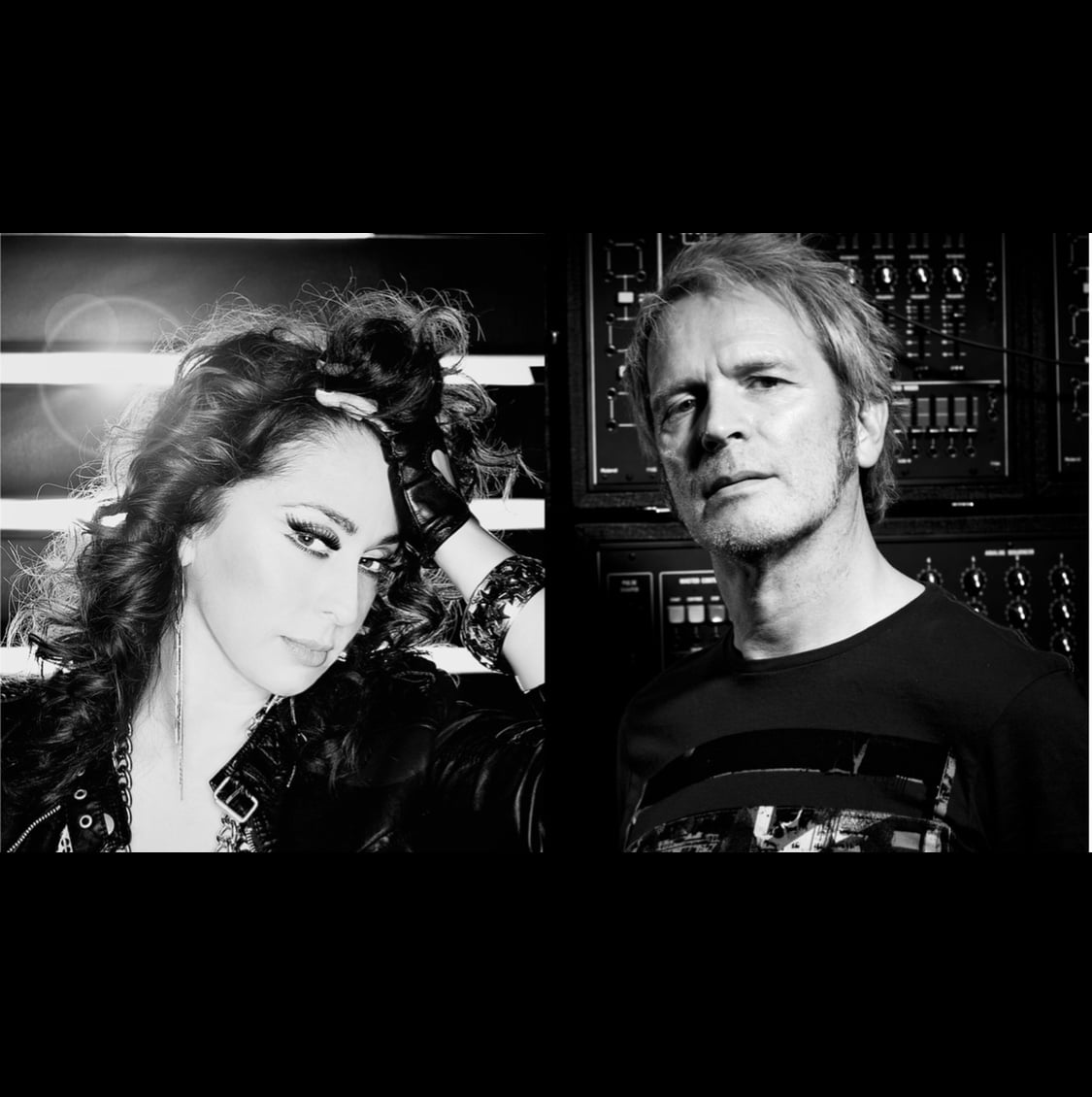 Jam & Spoon was a successful German trance and dance duo from Frankfurt am Main. Jam & Spoon consisted of Rolf Ellmer (Jam Es Mar) and Markus Löffel (Mark Spoon)
Markus Loffel was 39 years old and died of heart failure in Berlin on January 11, 2006.
In 1993 the single "Right in the Night" was released. The mixing of trance elements with acoustic guitar (basic melody is from Asturias by Isaac Albéniz) and the vocals of the singer Plavka Lonich made the production successful in the charts as well as in the clubs. The included bonus track "Follow Me" became a trance classic.
In autumn 2018, Jam and Selda Zenker met as part of an event. Selda is a very good and professional singer from Meerbusch. Since there are many interfaces, the idea was not far off to win Selda for a live performance for Jam's project. The new project name was quickly found: "Jam & Spoon featuring Selda". In the meantime, the two have already performed a few times. The organizers are enthusiastic about this highly professional performance.
Selda the versatile singer immediately hit the top 10 of all dance charts with her first solo single "100% Pure Love". But not only that – she even entered the German Top 100 single charts with her debut!
With this title, she was one of the first female singers to create a style that can be called electro vocal house. Her show is based on this sound, peppered with old house classics in a modern guise, as well as her own songs.
Of course also her new singles, published on Tiger-Records "Mad About You". Alex Christensen contributed the lyrics to the club song. As a songwriter and singer, Selda has collaborated with DJ Jesus Luz, David Amo, Julio Navas feat. SELDA "You Are Mine"! released on Tiger Records.