KALPEE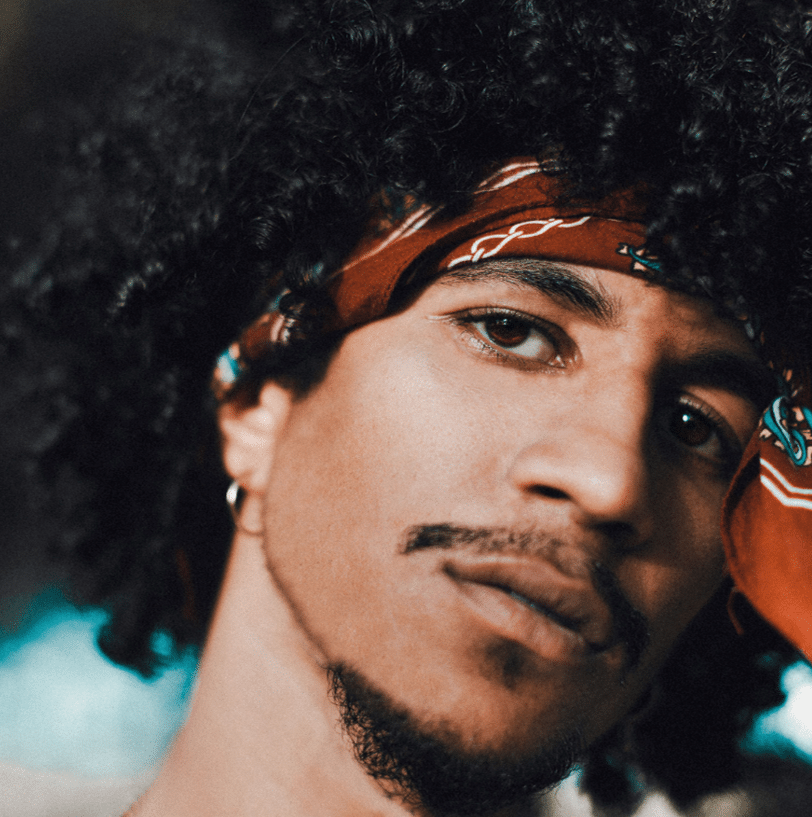 Kalpee is an international young artist from Trinidad and Tobago colouring the world with his "Chilled Calypso" a modern fusion of R&B, Pop, Calypso and Reggae Rhythm.
Since the release of his 1st single "No One" Kalpee has racked up over 25 million A/V streams, with his follow up single "Colourful" dropping into the Spotify viral top 50 in Singapore, Malaysia, Indonesia, Philippines. His single "Love Letter" made its way into over 50 playlists Worldwide including New Music Friday
USA and Canada while "Thinking Bout You" released in June 2019 hit over 2 million combined streams in 2 weeks.
Bringing across a positive message is incredibly important to Kalpee – he understands how important music can be in determining people's moods. "Music sets the tone and can influence the way people feel" and through his music Kalpee intends to do nothing but make people feel good about themselves and
their surroundings, especially by injecting a little bit of that Tr i n i d a d i a n vibe which is an important and essential part of who he is.
If you ask Kalpee to describe himself he'd say he's very simple. A happy guy who's wants to create music that people can relate to. A guy that people can hang out and laugh with and who puts people in a good
mood. He's comfortable in any setting – a beach, a stage, a crowded party, no matter.
He's an effortless artist who brings the full package: talent, appearance, authenticity and personality. He is the personification of all the good that Trinidad has to offer.
This is what draws people into Kalpee and what makes him simply magnetic!