Da Rookies nominated for the OPUS AWARD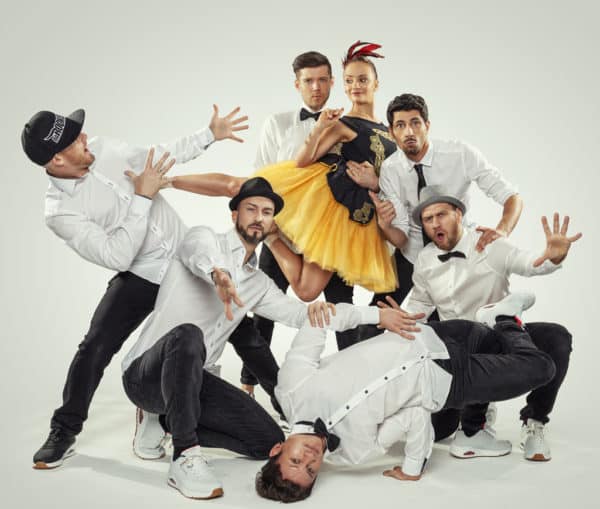 This has never happened before, a breakdance group was nominated for the OPUS music prize for the first time in two categories.
The Da Rookies, multiple breakdance world & European champions, as well as two-time world record holders, have done this. For your record show production of "The Nutcracker", classic meets breakdance, with a huge live orchestra, you were nominated for the categories "Classic without borders" and "Most innovative event 2020".
In an impressive way you break the boundaries between high culture and street culture.