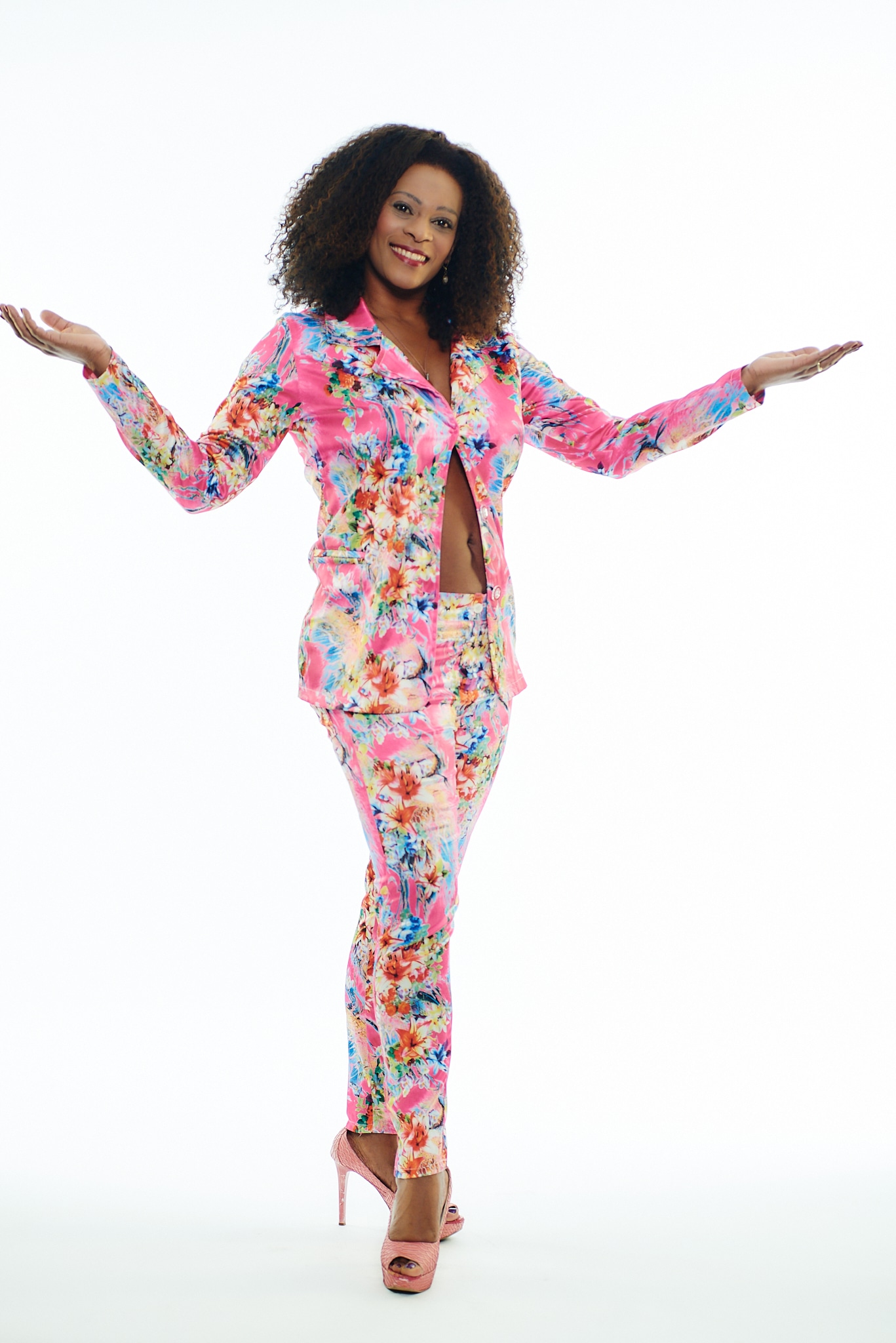 Bellini made their breakthrough in 1997 with the single Samba de Janeiro, which sold over five million copies worldwide. In Germany, the song reached #2 in the single charts and stayed in the Top Ten for a total of 13 weeks. Bellini received an Echo for this song in the category artist or group national in the category dance/techno.
The singles that followed were also able to position themselves in the Media Control charts, but fell short of this worldwide success. After a three-year break, the single Brazil was released in the summer of 2001. It also reached only number 71 in the German single charts. In August 2007 the single Let's Go to Rio was released. Also in 2008 followed another release.
Samba de Janeiro, or rather its catchy melody part, was played in the stadium whenever a goal was scored during the 2008 European Soccer Championships. In 2009, the band disbanded for the time being.
The band was set up with new members in 2013 on the occasion of the World Cup in Brazil and a new edition of Samba de Janeiro was released.
In 2014, the entire lineup was replaced. The newly formed group premiered in April 2014 with a cover of the song Tic Tic Tac, also launched by Frank Farian in 1997, in the ZDF television garden. On May 9, 2014, the single Samba do Brasil, a remake of Samba de Janeiro, was released. The accompanying album is called Festival.
Since October 2018, Bellini performs again with the original band member Dandara Santos-Silva.