DJ Fab Morvan – ex Milli Vanilli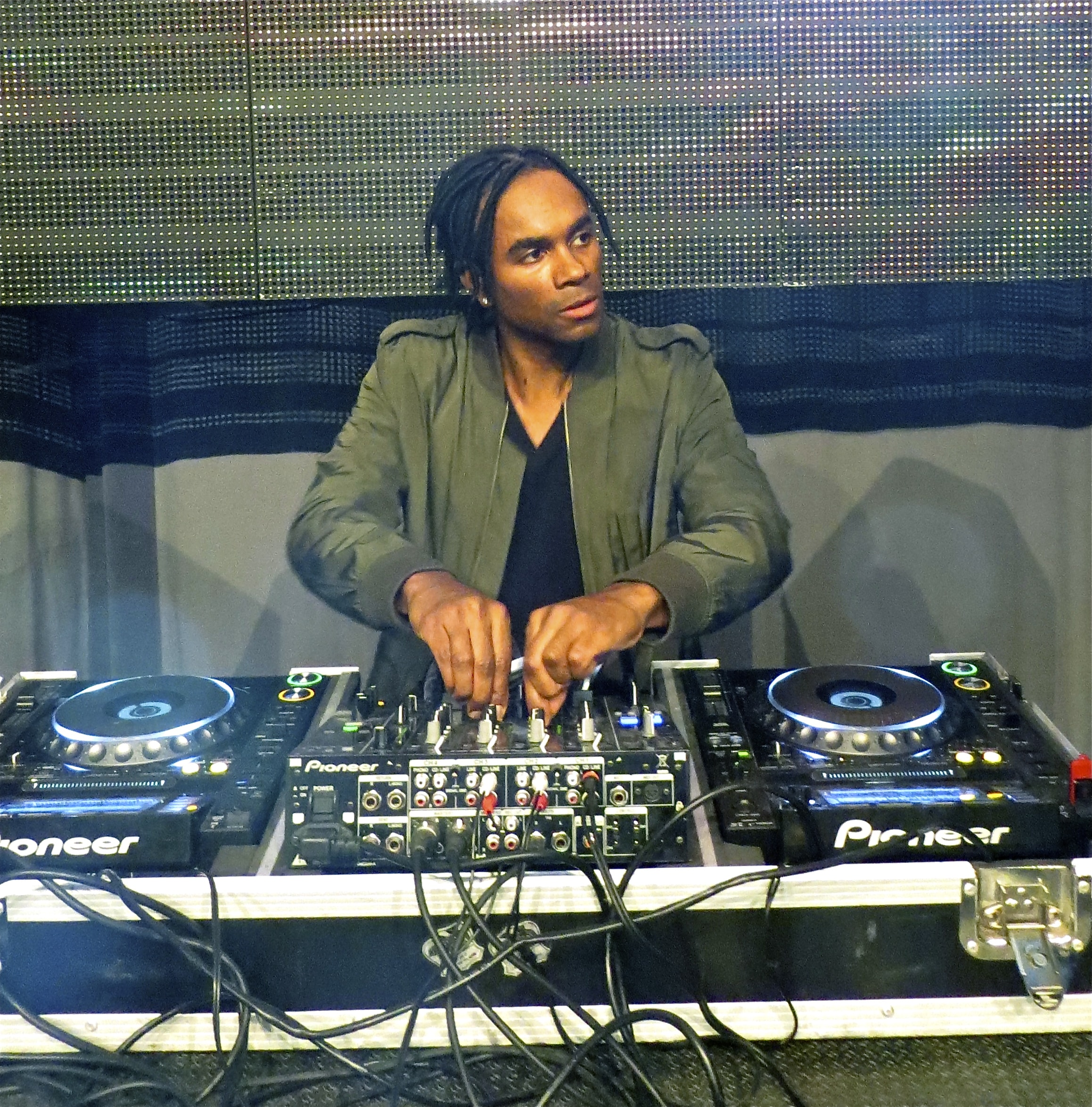 Fab Morvan's incredible true story is inspiring, a true tribute to his own indomitable spirit in the face of one of the most controversial events in the history of modern pop music. His amazing ability to continually reinvent himself without bitterness and continue to follow his muse makes for a remarkable, uplifting saga told as only he can, interspersed with his own hard-earned wisdom and music.
Paris-born Morvan's musical background began as a teenager when he was drawn to British and American sounds – the Beatles, Queen, the Jackson 5 and Bob Marley. At 18, Fab moved to Germany and was introduced to funk, rap and soul by Run DMC, Prince, the Gap Band, Parliament-Funkadelic and Sly & the Family Stone.
In Munich, he met Rob Pilatus at a local club and the two formed a rock and soul band together. The two penniless kids jumped at the chance to sign a contract and within a few months they had created a captivating stage show that was to thrill millions as Milli Vanilli.
In the US alone, they sold more than 7 million copies of their debut album Girl You Know It's True. The duo became MTV stars and went on to become one of the biggest musical acts of the 90s, selling more than 30 million singles singles and 14 million albums worldwide. Along the way, the pair were embroiled in an infamous lip-syncing scandal that led to them publicly returning their Grammy for Best New Artist. The first episode of the VH1 series Behind the Music featured an episode highlighting the duo's story, which turned out to be one of the highest-rated segments of the series.
Morvan went on to host his own midday show on L.A. radio station KIIS FM. His full-length interview on popular hip-hop site VladTV captured the hearts of the public, as he usually does when he performs in front of an audience. Fab has performed all over the world, performing Milli Vanilli songs as well as his own originals alone and with his band at festivals all over Europe. He has also spoken at universities, conventions and industry events in the US.
Since moving to Amsterdam, Morvan entered the dance music community, house, deep house and tech house, collaborating on several projects with the likes of Guy J, George Morel and many others, to name a few. He released several albums on Sander Kleinenberg's Little Mountain Records and was featured on a track for Damian Lazarus' annual compilation with the group Dance Spirit on his label Crosstown Rebels.
Fab has also teamed up with one of the original Milli Vanilli singers, John Davis, in a project called Face Meets Voice/A Milli Vanilli Experience to perform their classic hits in Germany and other countries across Europe. In 2016, they performed a New Year's Eve outdoor show in Berlin for ZDF in front of 500,000 people at the Brandenburg Gate.
In addition, the Milli Vanilli biopic, from an original script by long-time fan Jeff Nathanson (Rush Hour, Catch Me If You Can), is the property of Hollywood producers like Brett Ratner, who are starting production this year.
With Fab Morvan as the surviving member of Milli Vanilli, the story set 30 years ago continues to fascinate; its issues of music industry corruption and artist exploitation – both political and cultural – have proven relevant to multi-generational audiences today, with its still-vibrant music videos contributing to 200 million YouTube views.