Hot Banditoz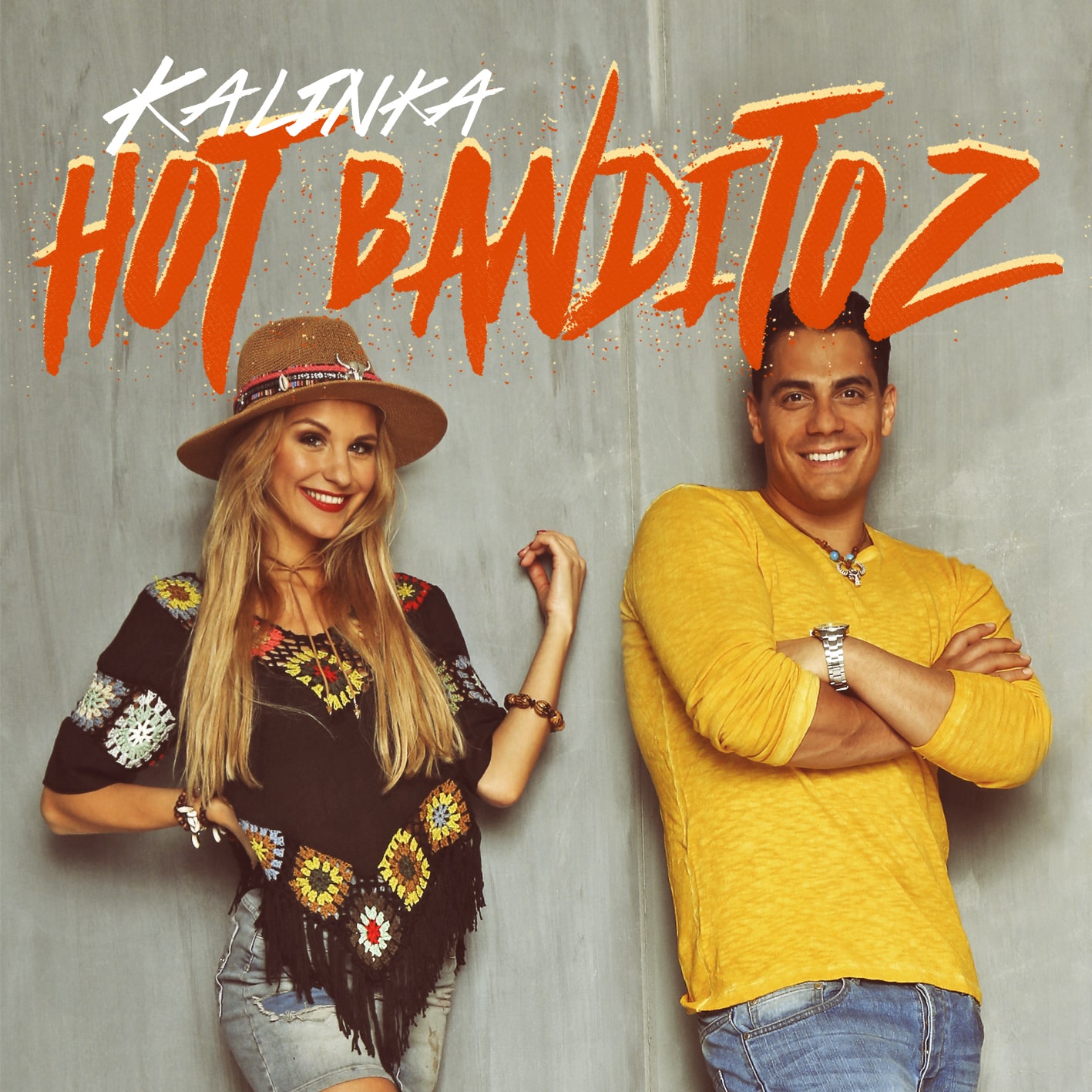 "Kalinka" is a well-known Russian folk song. Now the "Hot Banditoz" around Silva Gonzalez and Stefanie Schanzleh reissue the song: as a real summer hit for the upcoming World Cup in Russia. The band celebrated its first success with the official first publication of the title. Because "Kalinka" can be found on the large and relevant compilations "Ballermann Hits 2018 (Xxl Fan Edition)" and "Fetenhits Football World Cup 2018".
The melody of "Kalinka"; that every child knows has been repackaged in the trendy Latino sound of the "Hot Banditoz". So this hit shouldn't be missing at any World Cup party! Rhythmic, rousing beats come with English and Spanish lyrics before the chorus reflects the summer feeling and the World Cup fever.
In terms of content, the fundamental "one-nation" idea comes across. This is an international idea of ​​the global community, especially at the World Cup, where international understanding is greatest. And for stage appearances, the band rehearsed a new performance tailored to the song. Here every listener immediately gets in a good mood and is transported into a real party mood.
With this the "Hot Banditoz" set another exclamation mark in the band's 15th (!) Year. The Silva Gonzalez team delivers successful tracks year after year – and is anything but one of the many one-hit wonders. Silva Gonzalez said today: "When you listen, you can feel the warmth, the fire, the energy and the passion – everything we put into this song."
"Kalinka" is now the current World Cup song "Hot Banditoz", which is intended to inspire the masses with a world-famous melody.
They really offer a great Show!