Kosmonova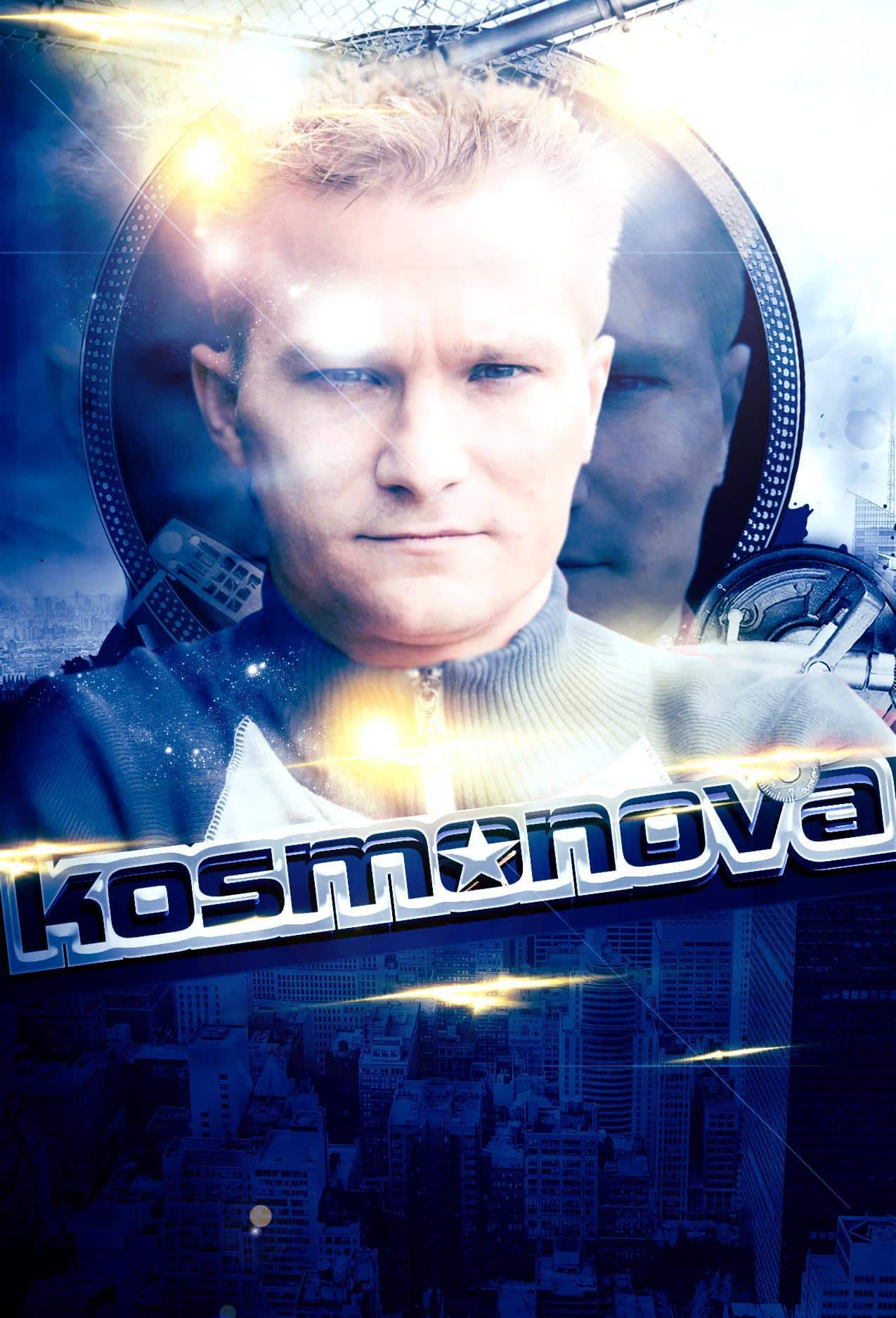 KOSMONOVA (alias Michael Nehrig)Nine successful chart successes (!) and with each single topping the previous one.
KOSMONOVA's list of successes is growing … more releases are on the way!
His extremely successful DJ career has taken him to almost every continent. Bookings from Spain to Russia and from England to Asia still determine his weekends. The Krefeld native spends the rest of his time as a creative head in the studio. (In the meantime, he has two studios of his own) Besides numerous remixes and several side projects (12 groups by now), everything revolves around Michael's music projects.
He started in 1996 with the single RAUM PATROUILLE, which was also his first chart success. Club anthems like AYLA, TAKE ME AWAY and 1998's CELEBRATE followed. With the single SINGIN IN MY MIND, he featured the internationally known singer TANIA EVANS (ex-voice of CULTURE BEAT). At the end of 1998, his first album SUPERNOVA was in the record shops. Further titles followed, such as ACID FOLK 2000.
With the release of DANCE AVEC MOI! KOSMONOVA was able to land his biggest chart hit to date, reaching the TOP 20. In 2003/2004 he produced another album with a remake of his single RAUM PATROUILLE.
In addition to his work as a DJ and producer, the creative artist has always taken time to work for charitable/help projects, including KINDERTRAUM E.V., ÄRZTE OHNE GRENZEN, DJ's Unlimited La Serenissima – CD SPENDE, etc.).
He is also always active as a remixer, among others for INTERACTIVE, BEAM, LASCO, QUICKSILVER, VERON, NOEMI, BOSSI and NORMEN BASS U.V.M.
2004-2018 2 Side projects including Royal Gigolos and Royal Dj's on tour worldwide. With over 3 million plays on Spotify
2018-20 Preparing new songs for Kosmonova
2020 "Dance avec moi Remixes" special for "Sunshine live Stay @ home".
2020 Launch with the song "Going Down" including remix by Ferry Corsten Broadcast on asot Holland
2021 Remixes for Beam with song "Odin" Viva Russia place 1
2021 Next single "Missing You" a.o. remixes by Talla 2XLC broadcast on asot Holland
2021 beam x Kosmonova – "Waiting" with singer from Lasco and remise from Ben van Gosh Carts worldwide in a short time already 100 thousand plays on Spotify
2021 Beam – "Welkome To The Jungle" Remixes
2021 Kosmonova – Billy No5 Worldwide towards Top 10 and Viva Russia Vip rotation.
2021 Royal Djs – You and I Kosmonova Remix
2021 Start of the new producer crew 6 Hands and more remixes like for Waiting and Billy No5 one of their own is coming in November with the title "Ohho ohh".
2021 in November Beam x Kosmonova and Les Jumo feat Mohombi – Sexy on Spotify over 3 Million
2021 in November Kosmonova – "Lucky Child" the next single from the upcoming album "Together again".
Translated with www.DeepL.com/Translator (free version)