Snap!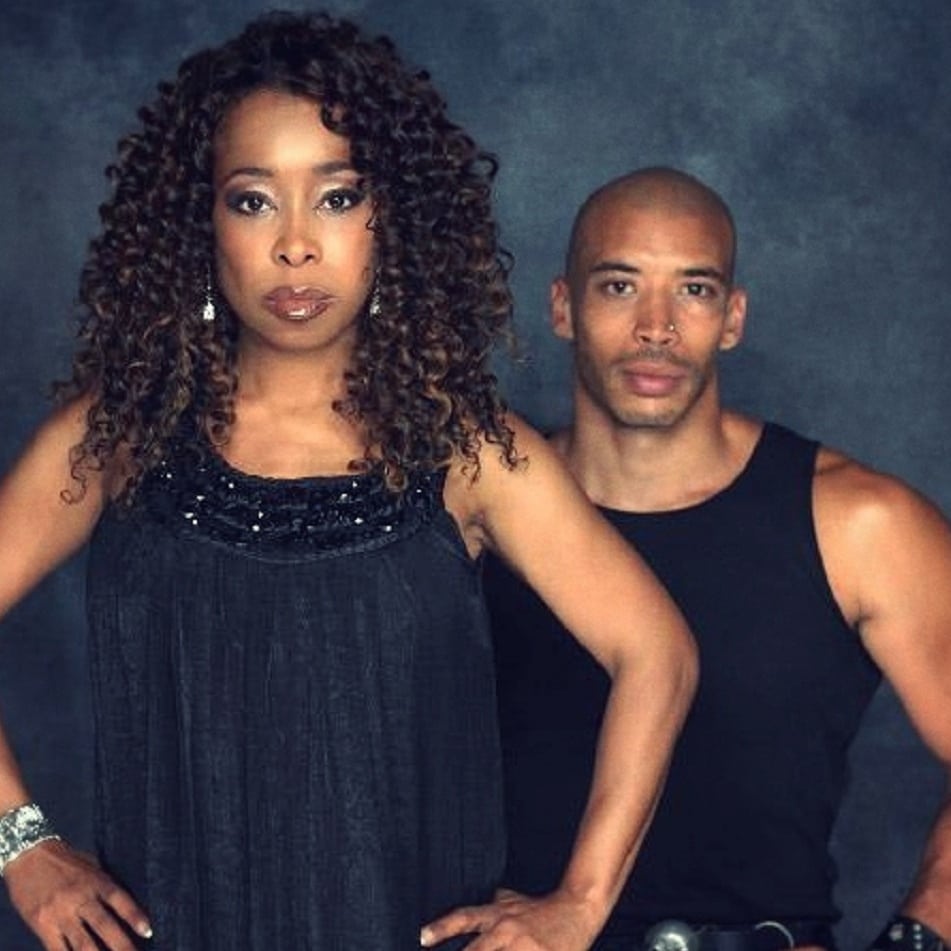 More information about SNAP!
Snap's 1990 debut album World Power sold more than seven million copies. It is one of the most successful dance albums of all time. It not only shows "The Power", but also other world hits such as "Ooops Up", "Cult Of Snap" and "Mary Had A Little Boy". All of them were sung and co-written by Penny Ford.
Another of their hits, "Rhythm Is A Dancer",which was the best-selling 1992 single in Germany and Great Britain. It took first place in Germany for over ten weeks and was listed on the US Billboard Charts for 39 weeks. The band is officially represented on stage by Penny Ford and rap artist old and new Ben Löwe, and they play all of the band's biggest hits live including 'Rhythm Is A Dancer'. The title was re-entered the UK charts and peaked 23 years after its initial release. Since World Power, the group has produced three more albums titled The Madman's Return (1st edition), Welcome To Tomorrow and The Cult of Snap.
They may be dozing right now, but with their irresistible accomplishments and unwavering talent. You can bet that Snap's next project will get you inside out.